Cloth Nappy Guides
Build confidence, discover tricks, and learn how to use and care for cloth nappies with ease. We have gathered everything you need to know about using cloth nappies in the following guides.
Getting started with cloth nappies
Choosing the right nappies and accessories can be a little overwhelming to begin.
Here's how to build your cloth nappy stash so that you can start using cloth nappies on your little one.
Fitting cloth nappies
Achieving the perfect fit can take a little practice, but getting this right will help minimise leaks and keep your baby comfy and happy. Learn how to fit your modern cloth nappy in 6 simple steps.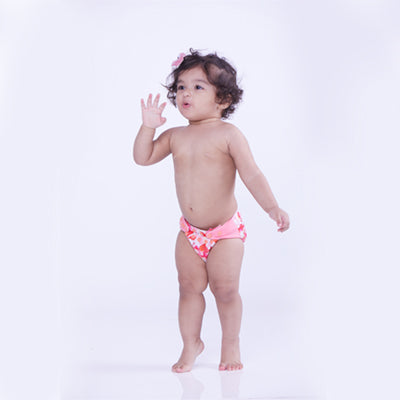 To tell you guys the truth, was not very sure. But now, my little one is so habitual to this cloth diaper. I think we have found just the right product. I would definitely recommend it to all moms 
Wednesday, April 26, 2021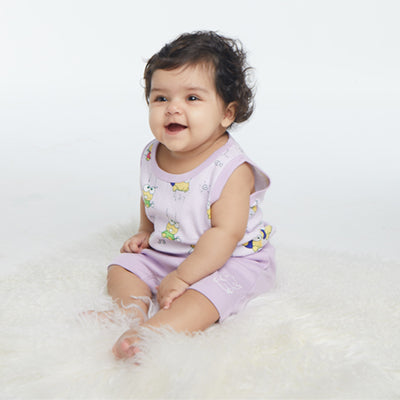 The packs of shorts and t-shirts are super cute while the material is amazing too! Love it for everyday wear as well as for some light occasions!
Wednesday, Feb 2, 2021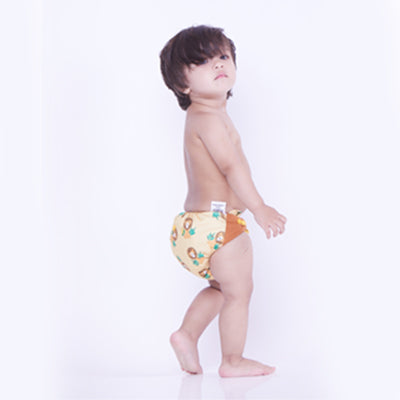 Absolutely in love with this product. This has made my life so easy! Plus my baby is a fan of the cute prints and the soft feel. Thank you Snugkins.
Wednesday, Jan 26, 2021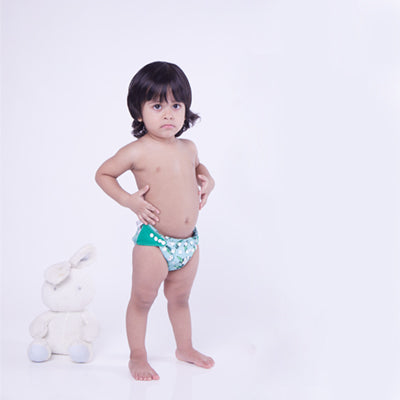 These soaker pads are wonderful. No complaints, no leaks, no fuss. It keeps your baby dry for so long!
Wednesday,May 13, 2021