At Snugkins, we are committed to making sure your parenting experience is as smooth as it can be. Hence, if you don't like our Newborn Bliss or New Age Diaper then we will refund the amount paid. It's one parent's promise to another. (Read the entire policy)
Having said that, we assure you, you won't be disappointed. You're going to love every bit of it :)
Shop! Shop! Shop!
The trial phase!
Carefully go through instructions before trying the product.  Still confused? Get in touch with our whatsapp help line @ 8433737111
Easy Returns
Fret not!
To return the product, put the items in the original package and simply fill in the details on the Return Request Form and get in touch with our whatsapp help line number at 8433737111. For hygiene purposes, ensure all diapers are returned laundered, dry and stain-free to get a full refund amount in your bank account (excluding shipping charges)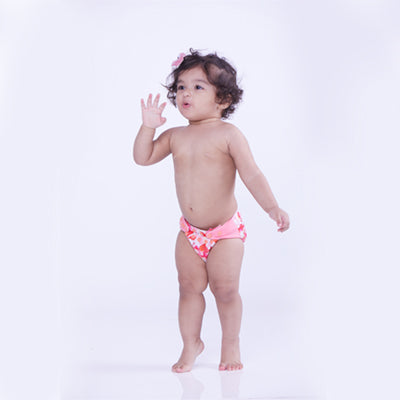 To tell you guys the truth, was not very sure. But now, my little one is so habitual to this dry feel langot. I think we have found just the right product. I would definitely recommend it to all moms 
Wednesday, April 26, 2021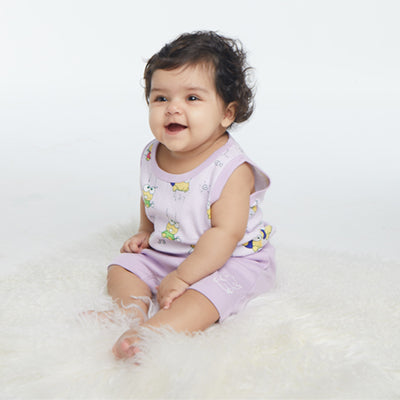 The packs of shorts and t-shirts are super cute while the material is amazing too! Love it for everyday wear as well as for some light occasions!
Wednesday, Feb 2, 2021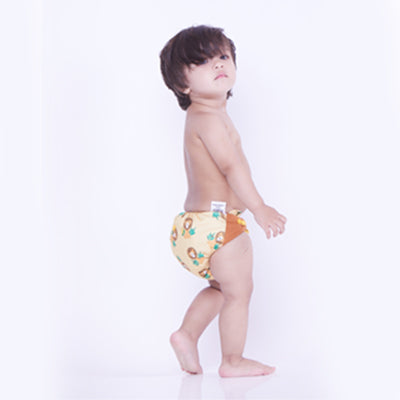 Absolutely in love with this product. This has made my life so easy! Plus my baby is a fan of the cute prints and the soft feel. Thank you Snugkins.
Wednesday, Jan 26, 2021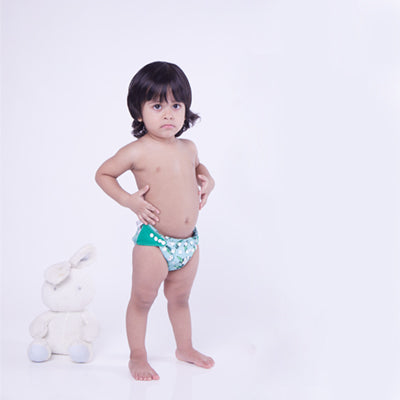 These soaker pads are wonderful. No complaints, no leaks, no fuss. It keeps your baby dry for so long!
Wednesday,May 13, 2021