WATCH & BUY
CHECKOUT A FREE DEMONSTRATION OF OUR PRODUCTS BEFORE TAKING THE FINAL CALL!
Request for a demo video and get to know each product works from your screen!
VIDEO DEMO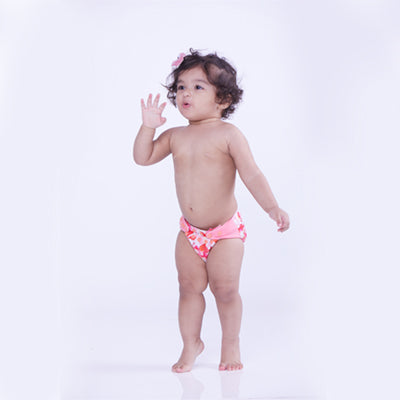 To tell you guys the truth, was not very sure. But now, my little one is so habitual to this dry feel langot. I think we have found just the right product. I would definitely recommend it to all moms 
Wednesday, April 26, 2021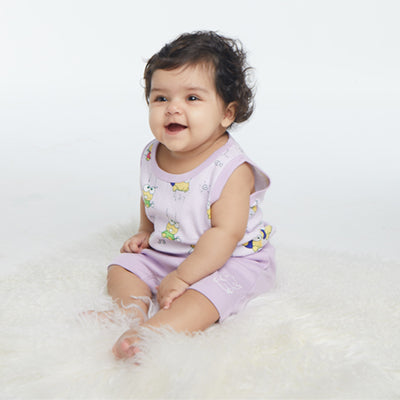 The packs of shorts and t-shirts are super cute while the material is amazing too! Love it for everyday wear as well as for some light occasions!
Wednesday, Feb 2, 2021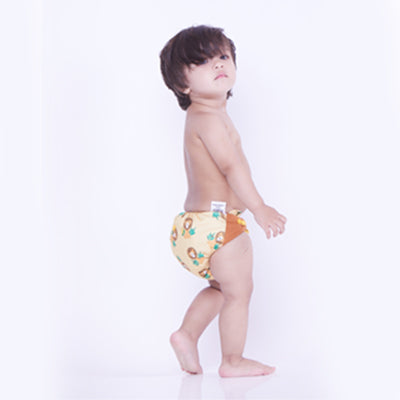 Absolutely in love with this product. This has made my life so easy! Plus my baby is a fan of the cute prints and the soft feel. Thank you Snugkins.
Wednesday, Jan 26, 2021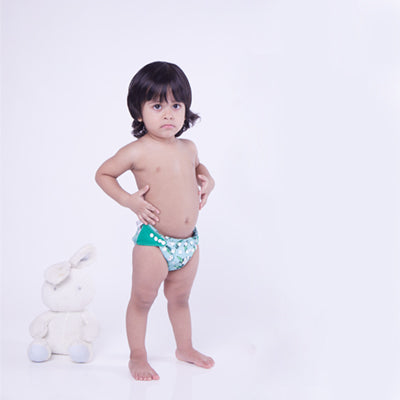 These soaker pads are wonderful. No complaints, no leaks, no fuss. It keeps your baby dry for so long!
Wednesday,May 13, 2021