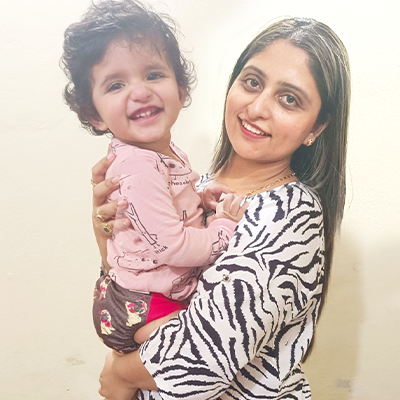 Using this for over a month now. Very mess-free and have consistently delivered after every wash. It doesn't cause any allergies and feels gentle on the skin. I would recommend every new parent to try it out.
Wednesday, April 26, 2021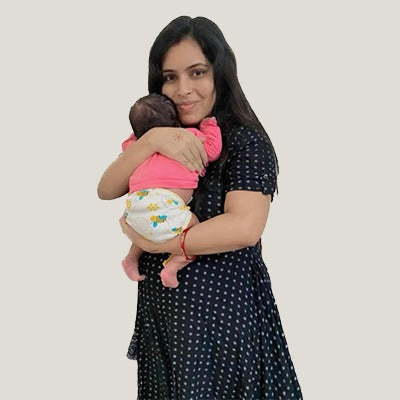 The brand is chemical free and so far my child has been rash-free thanks to superior quality by Snugkins.
Wednesday, Feb 2, 2021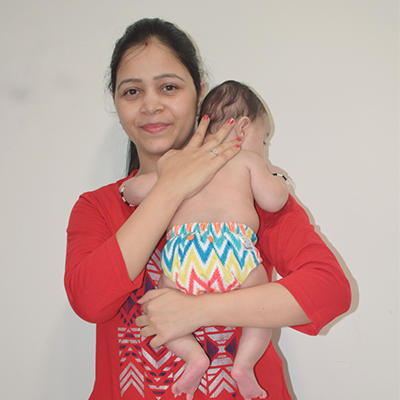 I wasn't sure a cloth diaper guaranteeing dry time. But the soaker and booster pad that was used with this diaper was a superhit. It lasts for about 4 hours and with no leakage. Best part, I can still wash and reuse this. How amazing is that!
Wednesday, Jan 26, 2021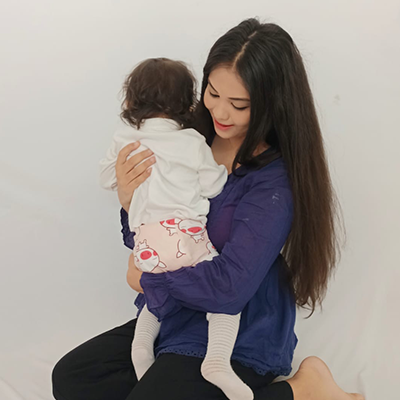 The best part is how easy it is to wear these pants. My 2 year old has no patience so a Snugkins pair is perfect for her. The pants hold enough to know there has been an accident without any hassle. It keeps our potty training process mess free.
Wednesday,May 13, 2021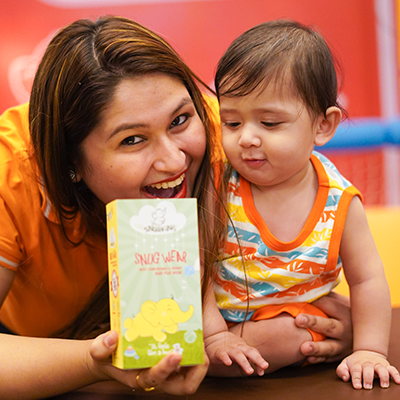 The material is the hero of Snugwear. Like the designs as well, very cute prints. I think my child loves to spend home time in a pair of these products. Love that it is eco-friendly as well.
Wednesday, Jan 26, 2022